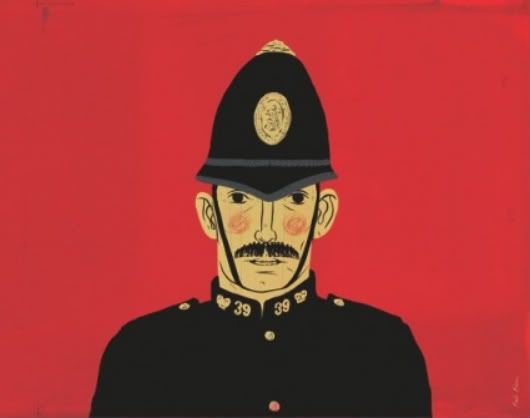 One of the reasons why I am always broke is because I spend all my money in food. It looks like if I was following a Master's in bars in Madrid.
But yesterday I spent my money in this beautiful thing. It is called
Anorak
and it is an English magazine for children, full of nice stuff and illustrations. They have a
blog
but they don't publish as many things as you can find in the print edition.